CONFERENCE NEWSFLASH
Registration for presenters of papers closed Tuesday August 19
Registration for attendees closed Sunday, September 14, 2014

The link below will take you to the online registration for the conference.  Online payment options are available on the registration form. You will receive confirmation once you have completed your registration. If you do not receive the email, please check your spam or trash folder. Some email systems will filter this type of email.
You may register for the full conference including pre-conference events (at no additional charge) for $320.00 (CDN) plus HST.
An optional buffet dinner is planned at the Deerhurst for Friday evening, September 19, 2014 at an additional  $50.00 (CDN) plus HST including gratuity.  We heartily invite you to register for the dinner.  The speaker is Dr. Charles Burford of Australian Catholic University.  The topic of his entertaining talk is:
Legends of Our Field: A Tribute to Christopher Hodgkinson, Thomas Sergiovanni, R. Jerry Starratt, and Donald Willower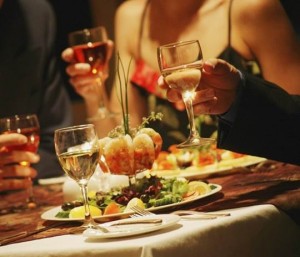 The registration form includes the option to become a member of The Consortium for the Study of Leadership and Ethics in Education (CSLEE) for a fee of $20.00 (CDN).  Your membership fee will be used to help cover the operational costs of CSLEE.  If you choose this option, you will receive a membership certificate and email notification of new issues of the VEEA and JALE electronic journals.
Please use the link below to make your own arrangements for ground transportation between the Greater Toronto Area and Deerhurst Resort.
Please use the link below to make your own arrangements for accommodation at Deerhurst Resort.