Towards Transformational Leadership: Values and Ethics for Educational Advancement and Sustainability
CONFERENCE NEWSFLASH
The conference program is now complete and posted on the "Conference Program" web page. Some changes may still occur before or during the conference.
If you are presenting, please check all your information carefully.
For errata, please contact Dr. Heather Rintoul at heatherr@nipissingu.ca.
LOCATION: THE DEERHURST RESORT, HUNTSVILLE, ONTARIO, CANADA
DATE OF CONFERENCE: SEPTEMBER 18, 19, AND 20, 2014
Sponsored by: the University Council for Educational Administration (UCEA);
the Consortium for the Study of Leadership and Ethics in Education (CSLEE);
Nipissing University and its Nipissing University Centre for the
Study of Leadership and Ethics (NUCSLE)
Welcome to the beautiful Deerhurst Resort in the heart of Ontario's
picturesque Muskoka cottage country.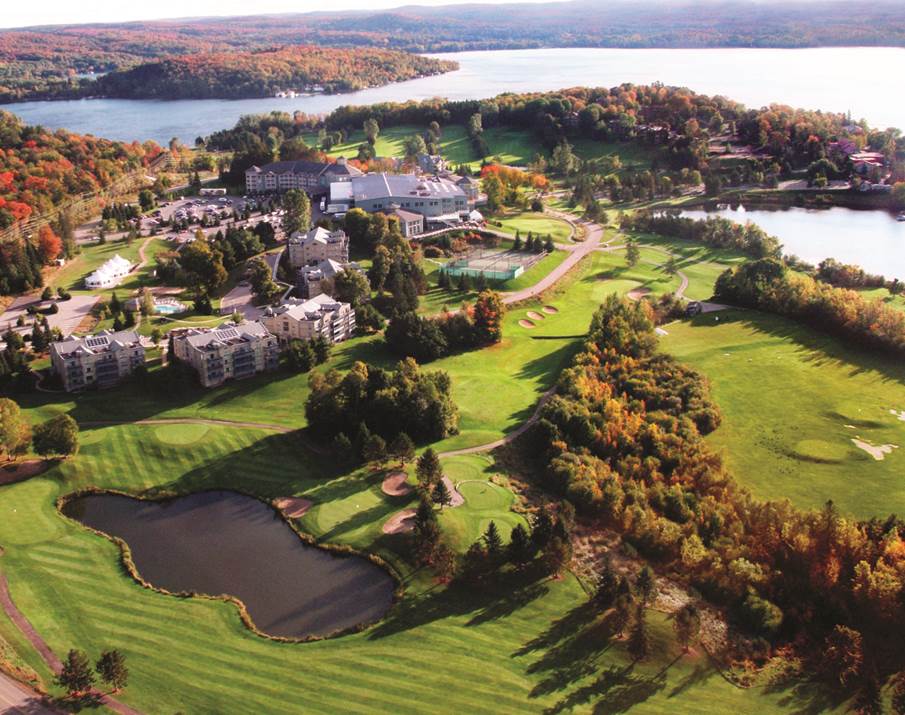 LEARN MORE
(link to Deerhurst web site)
Use the menu bar at the top to learn more about the conference.
Keynote Speakers include:
Dr. Steven Jay Gross, Temple University
Dr. Kathy Hibbert, Western University
Dr. Pauline Leonard, Louisiana Tech University
Dr. Anthony Normore, California State University
Dr. Jacqueline Stefkovich, Pennsylvania State University
Dinner Speaker, Friday September 19, 2014  – We invite you to register for the dinner when you register for the conference
Dr. Charles Burford, Australian Catholic University
Topic – Legends of Our Field: A Tribute to Christopher Hodgkinson, Thomas Sergiovanni, R. Jerry Starratt, and Donald Willower
Observations, Comments, and New Learning
Dr. Paul Begley, Nipissing University (retired)